The Carpet Barn is your one stop flooring shop
We stock the most popular brands of carpet, tile, hardwood and vinyl flooring. If you're looking for insights and inspiration, we're here to help. We offer expert installation of all the flooring products that we sell.
Let's get started. Send us a message today.
Flooring Options
Clarion Carpet Barn is here to help you with your next flooring project. We supply, deliver, and install.
Here are our areas of specialty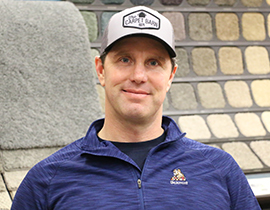 Bud Wilshire
Owner
Bud is a 1998 graduate of Clarion University. He's married to Melanie Wilshire with 2 children, Maya 11 and Jonas 9. "Fearless Leader"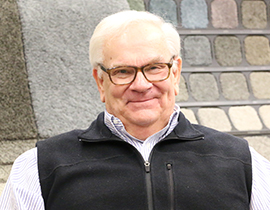 Jim Wilshire
Co-Founder
Jim is a 1970 graduate of Gannon University. He co-founded Clarion Carpet Barn in 1971. "Old guy"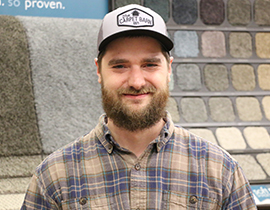 Steve Fabry
Salesman
Steve is a 2007 grad of Clarion University. He worked at The Carpet Barn part-time while an undergrad. Steve loves the outdoors. "Mr. Dependable"